You know the saying 'a picture paints a thousand words'? Well, the next few pictures will speak for us in showing you what incredible celebrations go on throughout the world on New Years Eve.. Question is, where will you spend yours?
The Best Places to Spend New Years Eve
Edinburgh
Sydney
Hong Kong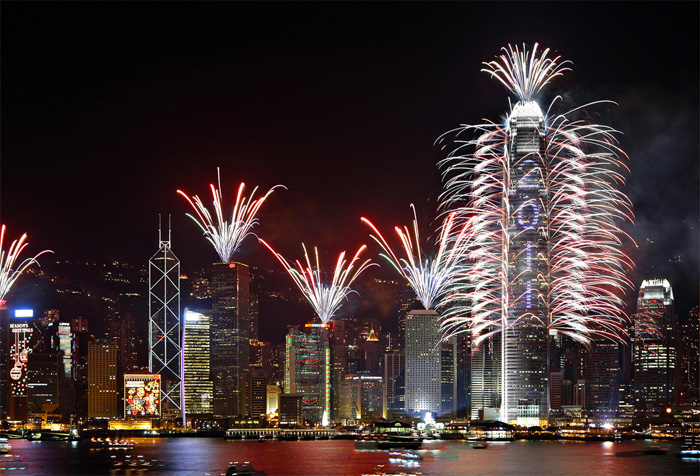 Berlin
Las Vegas
London
Niagara Falls
Paris
Disneyland Paris
New York
Wherever you spend it, we hope you all have an amazing night! Thank you to all of our readers this year, we're excited to share so many exciting things with you in 2015!
Girls In Polka Dots xx
Liked this post? Share using the social links below!