Here at GIPD we all have one major thing in common, our obsession with HelloGiggles. We could go on and on and on and on about our love for it but instead of babbling we're going to tell you 10 reasons why we think every girl out there should bookmark this site and watch it become their new favourite daily read..
1. It's positive community policy
Because the world was in need of a place like this, a place where we can all be ourselves and not be judged for it and everyone is supportive but you're still challenged in a good way.. yes, yes, yes it exists!

2. After visiting the site you always leave in a good mood
It's impossible to leave in a bad mood, even if you have read a really saddening story or about a situation that has angered you by the end of the article it's all 'we're all in this together' and you just admire the people behind the story.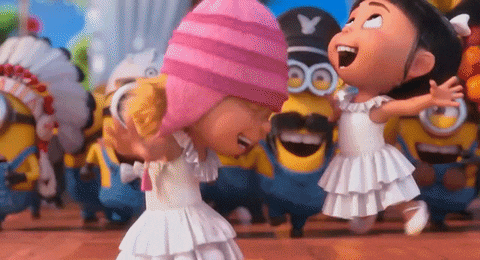 3. There is always a writer that just totally gets you
If everyone that read/contributed/worked for HelloGiggles met up you're bound to find at least one new BFF, because there always seems to be at least one person that just gets you and what you're going through at each stage of your life.
4. It gives you ideas and views on life you can't get anywhere else
Because their writers/contributors are real women, going through real life situations you get a realistic, refreshing perspective on things.
5. It is full of creative individuals
If there is one major thing we love about HelloGiggles is how creative it is and how talented the people are that contribute to it.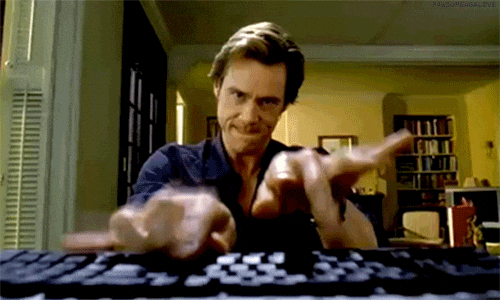 6. It was founded by three incredible women
Including one of our favs ever, Zooey Deschanel, but not taking away from her besties Molly McAleer and Sophia Rossi too, we salute all three of you!
7. It's the perfect way to spend your evening read
Even if you do find yourself scrolling through the articles until the early hours of the morning, so worth it.
8. Readers like me and you can contribute to the content
And this makes us so happy!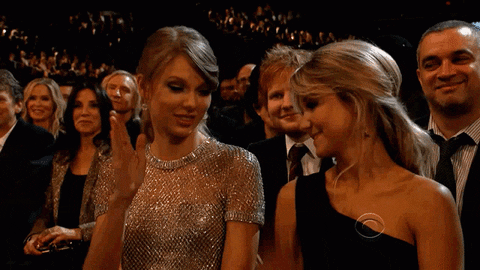 9. You can always find an answer you're looking for
Whether you need advice on how to cope with something, or just general inspiration for fashion, beauty or lifestyle, HelloGiggles has it all.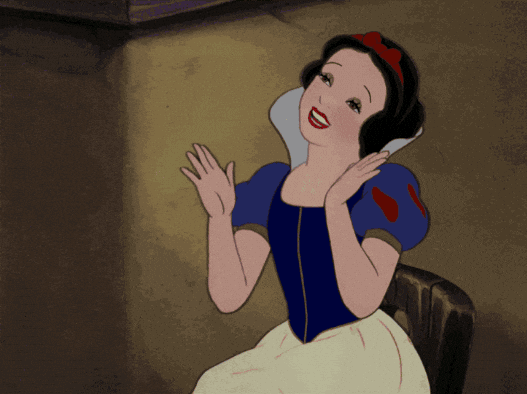 10. It makes you smile and makes you realise there are amazing people out there
Most importantly of all, it has the ability to make your day, make you smile or even make you share an article you just know your besties will love. It also makes you realise that in a world that sometimes feels rather unwelcoming there are in fact amazing people out there with similar interests and views.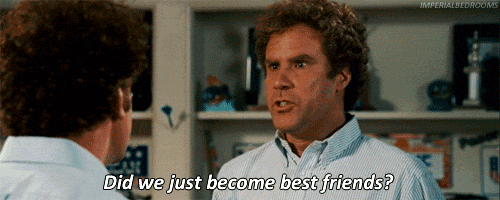 HelloGiggles we thank you for the hours of fun, joy and laughs you bring to us!
And to all of our readers, have you checked HelloGiggles out yet?
GIPD xx
Want to keep updated on new daily posts? Follow us on bloglovin'!